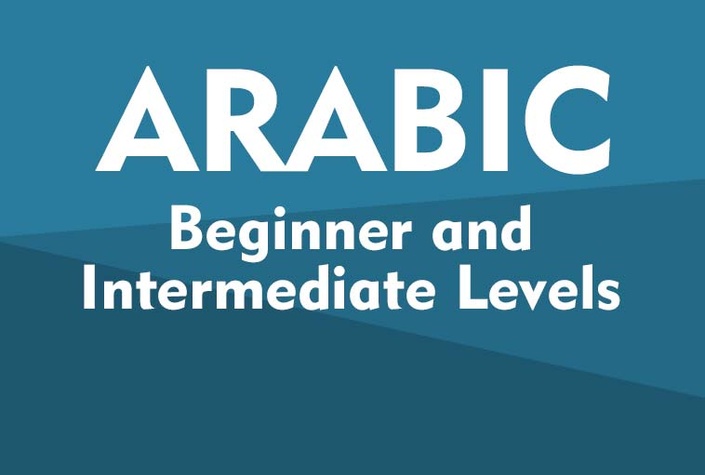 Arabic Fall 2020
Beginner and Intermediate Levels
NOT ACCEPTING NEW ENROLLMENTS
ONGOING COURSES
All levels of Arabic classes are live-streamed on Sundays at 8:30 a.m. (EST)
Any time changes will be communicated later
WHY FKAD LIVESTREAM?
ACCESSIBLE: FKAD Livestream is accessible on desktop and mobile devices.
INTERACTIVE: At the end of each live class, students will have the option to interact directly with the instructor.

WATCH LATER: Missed the classes? Don't worry, all the classes are recorded for you to watch later.

DOWNLOADABLE: Every student receives downloadable course text materials (for Islamic Studies only).

SAVE TIME: Speed up the playback of the recorded videos to save your time!
QUICK SUPPORT: Our support team is here to ensure that things run smoothly. You'll always find the help you need within 24 hours
FALL 2020
50% DISCOUNT: GET A REVERT, ISLAMIC SCHOOL TEACHER, OR STUDENT DISCOUNT BY FILLING OUT THIS FORM
By enrolling in the course, you have supported dawah and education in the community.
BEGINNER LEVEL
Beginner level introduces the student to the Arabic language and focuses on developing the student's ability to recognize each letter in writing as well as when spoken. The student learns the proper pronunciation of each letter as well as how to write the letters of the Arabic language independently and in script, which is an integral part of proper reading. The student will also hone his/her skills by doing multiple different reading and writing exercises. This course also begins the Arabic student's first foray into the amazing world of grammar.
Arabic - Beginner 2
Requirement
Familiar with Arabic letters and the proper pronunciation of each letter as well as how to write the letters.

INTERMEDIATE LEVELS
Intermediate level combines hands-on teaching methodology and strategic curriculum design. The student will venture on an exciting journey in learning Arabic. The program will focus on developing a strong foundation in grammar, morphology, reading comprehension, translation, vocabulary, conversation, and writing in Arabic. Students, upon completion of the intermediate Arabic program, will be able to understand 80% of the Quran.
Arabic 200:
Start your journey into the world of Arabic grammar!
Learn about the aspects of nouns and verbs
Learn how to make nouns plural
Arabic 201:
Learn how to conjugate verbs
Learn dual and plural forms of nouns
Continue to build up your vocabulary skills!
Arabic 208:
Learn the different types of verbs, specifically what letters make the past tense verb weak.
Students will also be reading a few passages in the Arabic language by applying previously learned grammar rules.
Students will start to learn the Quran, Ahadeeth, and prayers without the need of translation.
---------
These courses were originally authored by Shaykh Shakiel Humayun
TOTAL 13 CLASSES FOR EACH LEVEL. ACCESS TO RECORDED VIDEOS* AND BOOKS INCLUDED
*Until the semester ends
Your Educator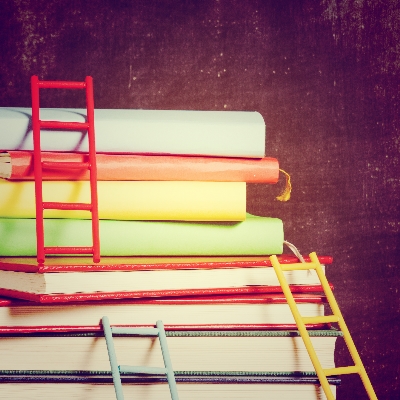 Ustadh Rifat Islam
Ustadh Rifat Islam grew up in Queens, NY. Attended St. John's University, currently reside in Valley Stream and work in Queens area. He began his formal Islamic studies with Sh. Shakiel Humayun at FKAD when it began in Astoria. Obtained the Assciate's Degree in Islamic and Arabic Studies in 2015.
Ustadh Samuel Anandan
Ustadh Samuel Anandan grew up in Staten Island, NY. After attending college and post-graduate studies at Stony Brook University, he resides in Queens and works in Long Island, NY. Ustadh Samuel began his formal Islamic studies through FKAD Institute, obtaining the ADP degree in Islamic Studies in 2015. Afterward, he completed FKAD's Arabic 360 course under the instruction of Shaykh Zakareeya Baksh. Currently, he teaches Arabic for ADP, organizes FKAD Institute revert program, and hopes to play a larger role in this diverse and vibrant Muslim community.
Email: [email protected]
Ustadh Qaisar Khan
Qaisar Abu Saefillah, born and raised in Pakistan, has lived in Queens, NY for the past twenty-five years. After graduating from Baruch College in Business, he joined FKAD Institute to pursue his knowledge in Islamic Studies and the Arabic Language. He graduated from FKAD Institute with Associate's Degree in Arabic and Islamic Studies. Currently, he teaches Arabic for ADP at FKAD Institute.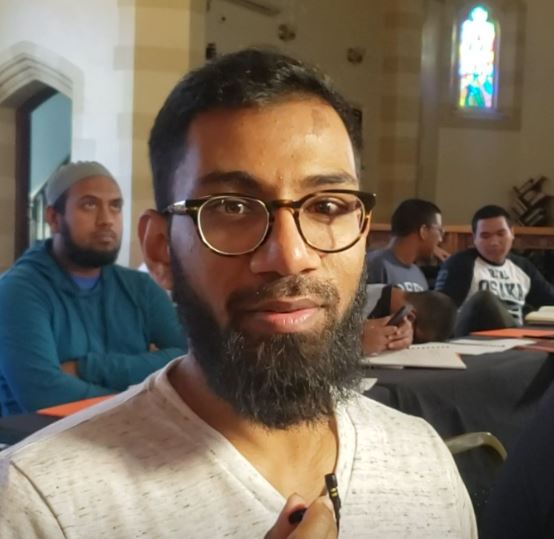 "When I was starting to come back on the deen and was relying on sheikh YouTube and Google for my questions. A lot of those sources can be misleading and wrong, with FKAD Institute, we are able to discuss authentic sources and apply it to our lives."
- Tahsin Kalam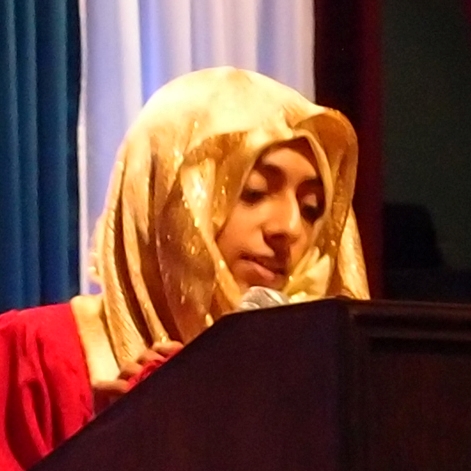 "My heart was softening to the remembrance of Allah, my personality was changing, my state of mind was being refined, my outlook on life developed further as I got to know my Creator more."

- Radiyyah Hussein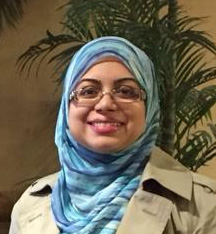 "The timing of the classes are perfect for working families. Sunday mornings are a great way for spending time seeking knowledge."

- Nancy Hossain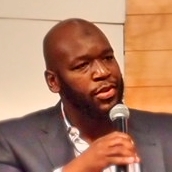 "I had a career, a family, I tried my best to perform my obligations as a Muslim but I struggled with the "why." One day, I walked in on a Sunday morning to taste the first class and years later walked out those same doors empowered to embrace the only path in life that matters."

- Ahmad Abdel Aziz
Ongoing Courses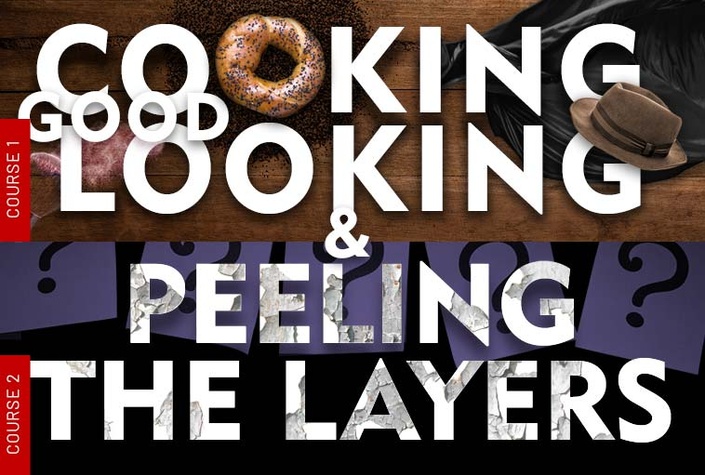 Course 1: Good Cooking, Good Looking: Fiqh of Eating and Dress | Course 2: Peeling the Layers: Removing Doubts about the Deen
2 Course Bundle,
Discounted Tuition Fee for Each Course
WINTER BREAK
NEXT CLASS: SUNDAY, JANUARY 17, 2020
COURSE 1:
GOOD COOKING, GOOD LOOKING - Fiqh of Eating and Dress (3 CREDITS)
Taught by Sh. Zakareeya Baksh
Islam has comprehensive fiqh rulings regarding all aspects of life. Eating and dressing are daily activities of the Muslim. This course will delve into the various rulings of eating different types of food and wearing various types of clothes. It will also discuss matters of fashion, like hairstyles. The course is unique in that it will cover contemporary issues in both eating and dress.
THIS COURSE CONSISTS OF 13 CLASSES THAT COVERS:

The norms of meat and types of slaughter
The rulings of the meat from People of the Book
Wine, vinegar, and alcohol uses
The rulings of chemical changes in food processing
The rulings of consuming sea animals
The rulings of consuming land animals
Fiqh of men's beard and pants
Discussions about wearing gold, silver, and platinum
Fashion and customs
Fiqh of permissible and impermissible Tashabbuh
Fiqh of jilbab, khimar, and niqab
Men's and women's awrah
Discussions of beautification for Women
And much more!
--------------------
COURSE 2
PEELING THE LAYERS - Removing Doubts about the Deen (3 CREDITS)
Taught by Sh. Zakareeya Baksh

At the lurking of Shaytan you find the dark suggestions of doubts. The ideas that perplex the mind and rattle the soul. Does God exist? Why did the Prophets fight wars and battles? Why does evil exist? If God is Merciful and Forgiving, why is there hell? Why is my worship not making me better? This October, peel off these layers of doubts with solid answers from the Quran & Sunnah!
THIS COURSE CONSISTS OF 12 CLASSES THAT COVERS:

Doubts about Prophet Muhammad ﷺ
Misconceptions surrounding Prophet Muhammad's ﷺ marriages
Accusations of Islam treating women unfairly
Doubts about Allah's messages
Misconceptions about crime and punishment in Islam
Salvation in Islam compared to Christianity
Iman and Kufr
The fallacy of atheism
Islam and modern values
Comparisons of monotheism and the Trinity
Reconciling seemingly contradictory texts in the Quran and Hadith
And much more!
These courses were originally authored by Shaykh Shakiel Humayun
TOTAL 25 CLASSES, ACCESS TO RECORDED VIDEOS* AND BOOKS INCLUDED
*Until the semester ends
View All Courses
This course is closed for enrollment.